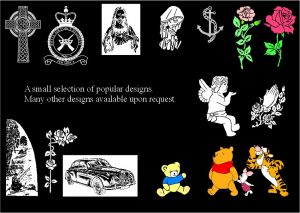 The laser etched images shown at the bottom  this page are a popular selection of those available, many more designs are available upon request. Laser etched designs can be applied to memorials made of black granite, while personalised ones can also be produced from photos and drawings by our highly skilled artists.
Our sand carved designs can be applied to most colours of granite and can also be painted, gilded or silvered.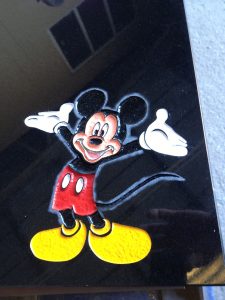 Halton Memorials are able to offer a laser etching design service for the memorials we supply as well as those that you can see on our gallery pages. These designs are very detailed and intricate.
We are in many cases able to laser etch a design taken from a high quality photograph. These are  typical examples of  designs shown on black granite. Generally these are highly detailed and cannot be coloured like their sand carved counterparts shown in our gallery, but the extra detail gained by using this method removes the need for any additional colouring.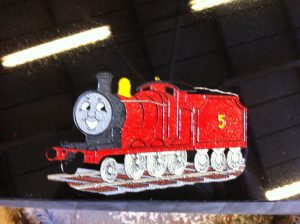 Prices are available upon request, costs vary due to the complexities involved. Below is a gallery of some of our work.
We have many more designs available and can create a design from any idea you may have as a lasting memorial to your loved one. Below are a few popular ideas.